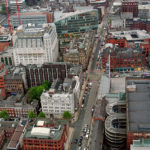 Earlier this month, we spoke to a range of business based in the High Peak, asking them what they loved about the area. Contributions covered places such as the town of Glossop, where Davis Blank Furniss has an office, and villages like Castleton, Edale and Hayfield.
Now, we're turning focus onto our Manchester city centre Deansgate location, where Davis Blank Furniss are proud to be based. Again, we've spoken to a wide variety of local businesses, and have heard about exactly what they love in the local area, covering not just the famous Deansgate road, but nearby hotspots such as Castlefield and Spinningfields.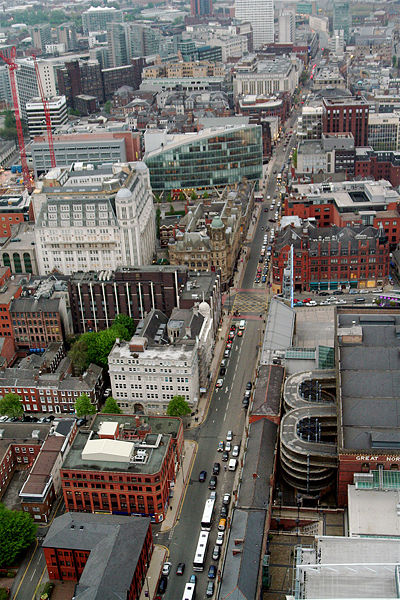 Specifically, we contacted a wide selection of business asking them to answer the following:
"What do you love about Deansgate and the surrounding areas of Manchester?"
Here's what they had to say…
---
Cheetham & Mortimer
86 Deansgate, M3 2ER
cheetham-mortimer.com
Deansgate links many of the city's main attractions with the MEN and the National Football Museum right on the door step. Deansgate is a main transport hub providing links across the UK and direct routes to Manchester Airport making business travel easily accessible. At the other end we have Deansgate Locks and Castlefield offering a wide variety of bars and restaurants looked over by the world famous landmark, the Beetham Tower which has transformed the Manchester skyline. Deansgate is home to many well established multiple chain businesses and initiative ideas such as the first Veggie Pret outside of London, making Deansgate, Manchester a strong and well proven growth hub.
---
Degree 53
Steam Packet House, 72-76 Cross Street, M2 4JG
degree53.com
We love being in Manchester city centre due to having such a great range of businesses, shops and restaurants on our doorstep. We can easily catch up with our local clients and partners by dropping into their office or meeting up in a nearby café. We can find great restaurants to take our clients to lunch, and we've enjoyed quite a few nights out on Deansgate locks ourselves. One of the most beautiful things about Deansgate is its architecture. Manchester has fantastic historic buildings which make the city so unique and it's great to see how different businesses use them.
---
Lock 91
Lock Keeper's Cottage, 9 Century Street, M3 4QL
lock-91.co.uk
Deansgate: One of the oldest, most vibrant streets in Manchester. We love our red brick, industrial buildings that house cocktail bars and craft beer dives , hosting late-night speakeasies, comedy, and live music shows that spill light and laughter into the street. Colourful characters on every street corner, you won't find a friendlier place—whether you're tucked beneath a bridge, sampling ales or sipping cocktails over the canal as trains and trams stop above you, or climbing out of a taxi with heels in hand. Whether you're a newcomer or you've lived here all your life, Deansgate is a place to call home.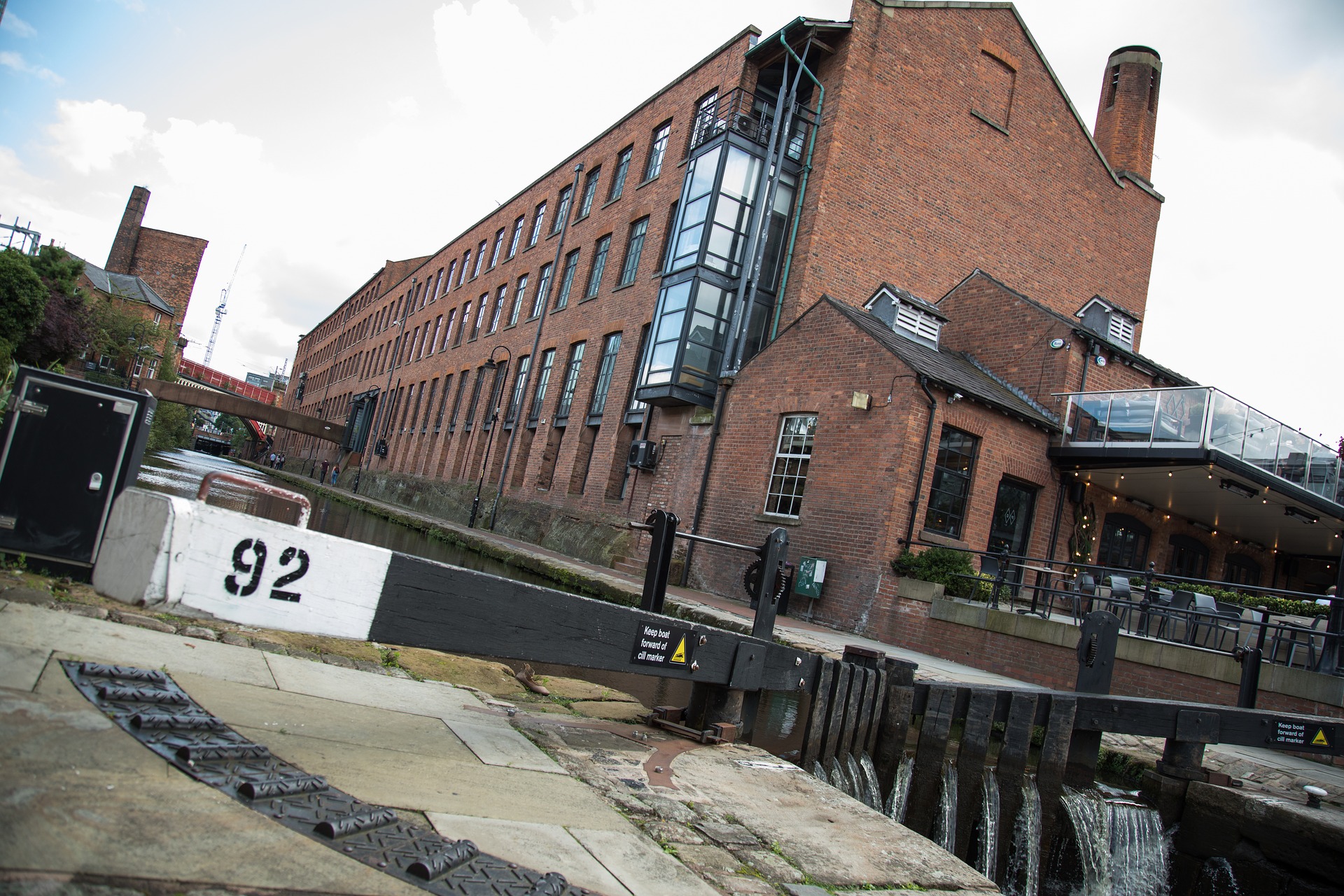 ---
Tangerine
Giant's Basin, Potato Wharf, Castlefield, M3 4NB
tangerinepr.com
We've been in Castlefield for more than a decade and we've loved watching it progressively blossom into a beautiful place to spend your working days. It's always sunny in Castlefield ? and full of feathered and vocal friends! We also have myriad superb places for food and after work drinks (often sitting in said sun) and a vast array of neighbours to do business with! And, while we're right on the edge of town, traffic-wise, we're walkable right into the centre! What more could we possibly need?
---
Kiely's Irish Bar
1 Watson Street, Great Northern Square, M3 4EE
facebook.com/kielysofmanchester/
What I love about Deansgate is the people and diversity of all cultures of people and businesses which make this place unique.
Deansgate is so multicultural, we have Spanish bars and restaurants, Irish bars, Austrian ski slope bars, Italian pizzerias, world banks, world class hotels, Lebanese, chinese, Turkish food restaurants , just vast amount of culture with everybody doing something unique and different.
The people of Manchester add to the value of these businesses, they bring energy, fun and a loyalty to the business in repeat custom along with giving feedback and helping in making your business keep focused and challenged in trying to be the best it can be.
I'd like to thank the people of Manchester for their custom and also like them to keep supporting their city and Deansgate.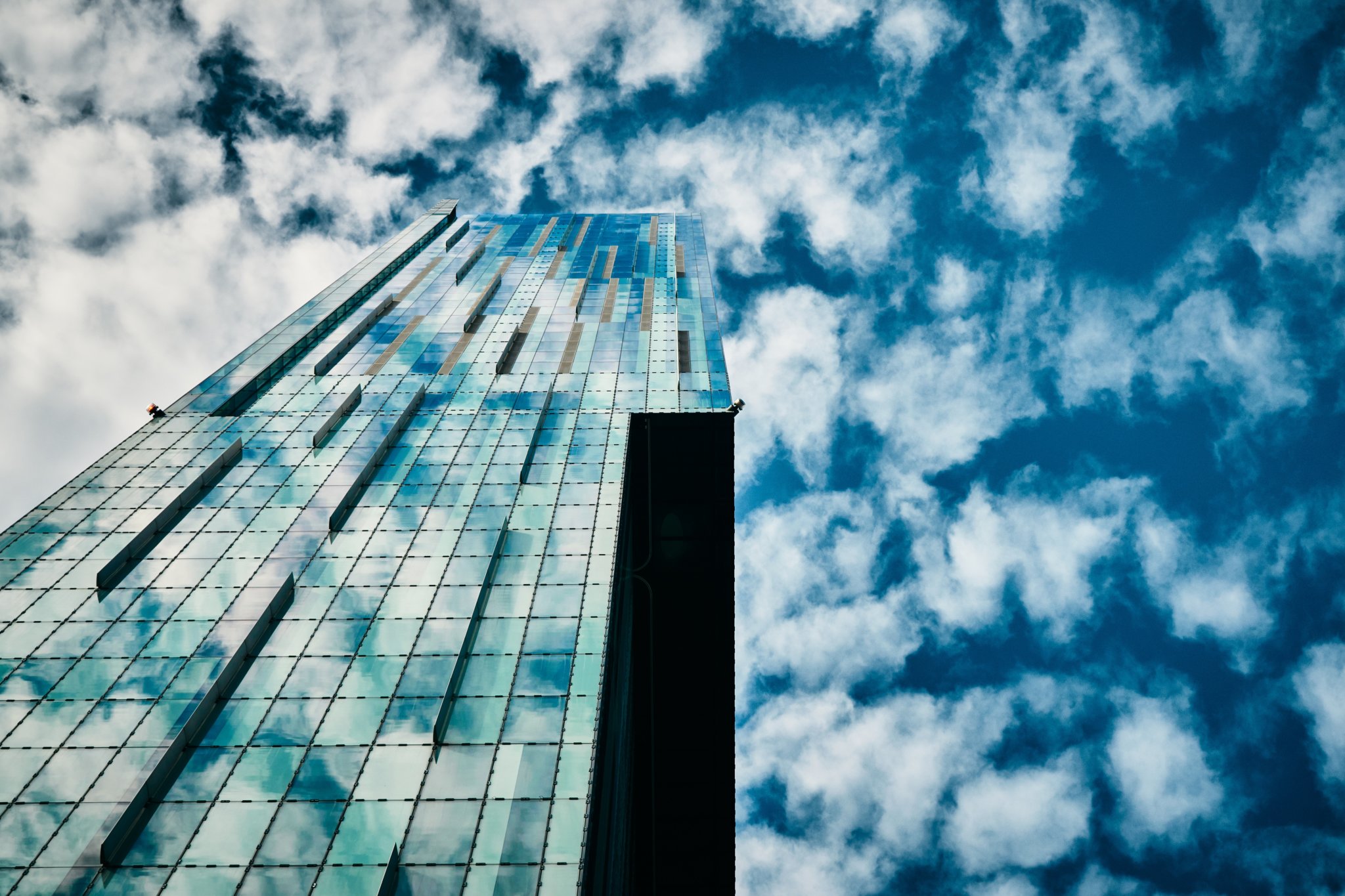 ---
The Oast House
The Avenue Courtyard, Spinningfields, Crown Square, M3 3AY
theoasthouse.uk.com
Well, what do we love about Deansgate but more importantly, Spinningfields? There is no doubt that Spinningfields is not only the corporate capital of Manchester but it is also the hospitality haven of the U.K. The mix of eclectic venue's combined with skyscrapers "20 stories" tall are packed full of Britain's most prestigious accountancy, recruitment and law firms. We are graced by multiple 'hidden gems' and most popular between the dozen is the outstanding 'The Oast House'. The Oast House boasts exclusivity, fun and individuality and caters to all age ranges. This venue has a rustic ambience on the inside and a spacious courtyard that plays host to both a festive Teepee in winter and full-blown Festival in summer. Once home to hops and kilns, now the only thing that is cultivated is good times.
---
Prestige Pawnbrokers
243 Deansgate, M3 4EN
prestigepawnbrokers.co.uk
Deansgate's historical value to Manchester is one of the many reasons we love Deansgate. Just a short stroll and you can bear witness to some of the great architectural marvels it has to offer. From the modern Beetham tower to the iconic Great Northern Warehouse which we are proud to be part of, there are plenty of things to see and do.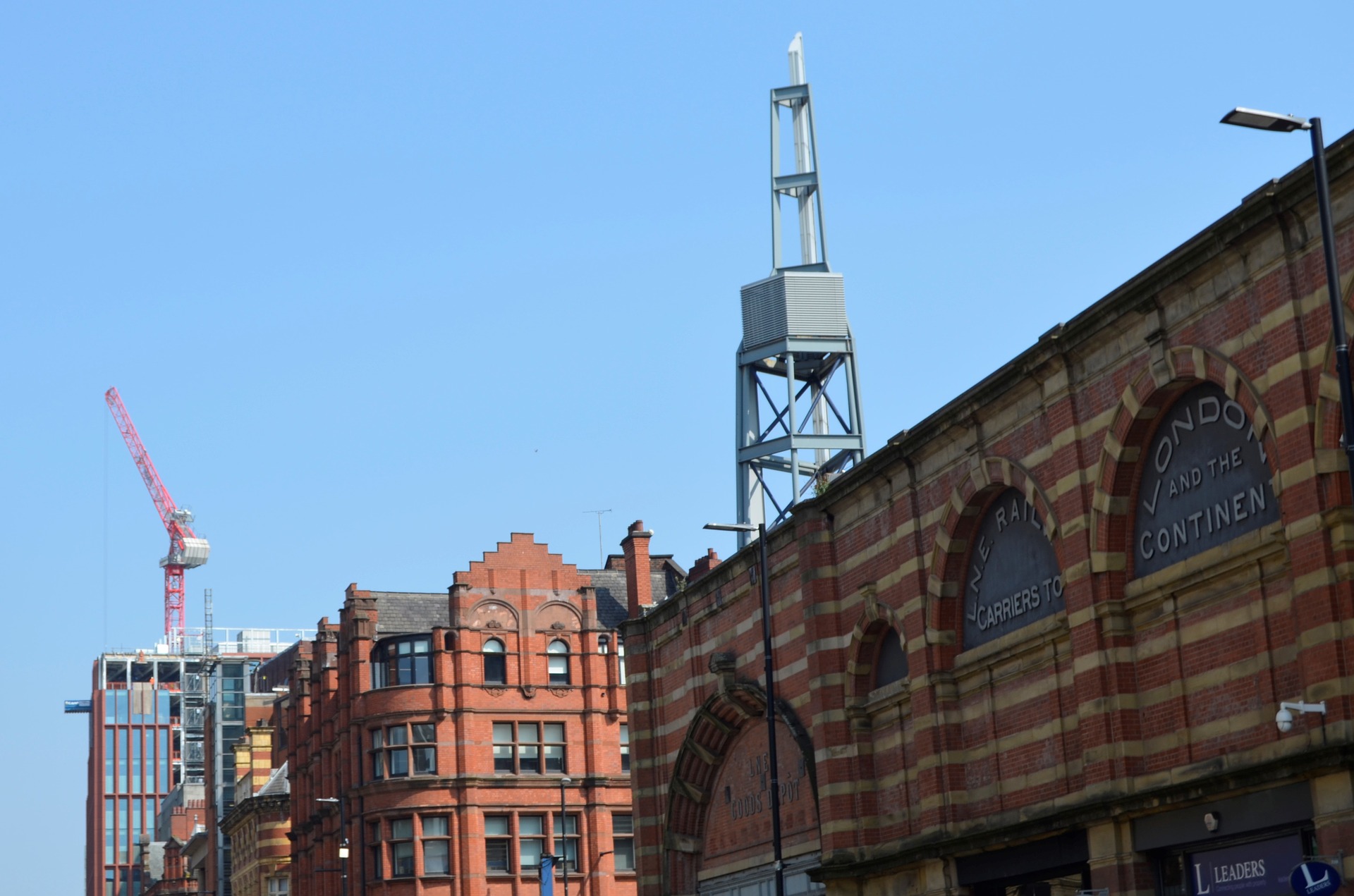 ---
Six & Flow
Second Floor, Barton Arcade, Deansgate, M3 2BH
sixandflow.com
Based in Barton Arcade, we have the serene St Annes Square on one side and bustling Deansgate on the other. We love stepping into both worlds and looking up at the incredible Victorian architecture all around us in this part of Manchester. Just walk through Grade II* listed Barton Arcade and take in the intricate tiles, ornate balconies and incredible glass domed roof. There are also so many amazing cafes, restaurants, shops and culture right on our doorstep, we're spoilt for choice when it comes to coffee runs, lunch breaks and even nights out.
---
Biddle Sawyer Silks
Unit 7, 5 Blantyre Street, Castlefield, M15 4JJ
biddlesawyersilks.com
We're based around the corner from the high quality restaurants and bars of Deansgate, sitting in the quieter area of Castlefield. It's a great place to operate from, close to the scenic Bridgewater Canal, a lovely spot surrounded by a variety of businesses.
Castlefield itself is one of the most historic parts of Manchester, specifically when it comes to industrial heritage. This is something that's important to us due to our work with silk, a product that comes from a hugely historic industry. Castlefield's history dates back centuries, with the world's first ever passenger railway station based on Liverpool Road, still standing to this day almost 200 years later as part of the Museum of Science & Industry. As mentioned earlier, the Bridgewater Canal is located here, something that holds the impressive feat of being the world's first ever industrial canal, built back in 1764.
---
Manchester Souvenirs
Deansgate is a great part of Manchester, easily findable thanks to the unique Beetham Tower, now the city's second tallest building. At the base of the landmark is one of Manchester's busiest roads, in the day filled with members of staff from the huge array of businesses based here, and after hours one of the nightlife hotspots thanks to the range of bars and pubs, from your standard Wetherspoons, to more premium and exclusive choices.
Deansgate is placed near other fantastic areas of Manchester – Spinningfields is one of the most modern parts of the city, with eye-catching offices and apartments filling the streets, while nearby Castlefield is a location of rich history, now a place with plenty to do and see for the people of Manchester.
---
The history and architecture of Deansgate and the surrounding areas is a popular talking point, as is the hugely varied mix of businesses and people. It's great to hear everyone's thoughts, and we'd like to again thank everyone who took part in this article.