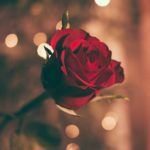 Valentine's Day is fast approaching, and while many might see the day as nothing but a commercial moneymaker, others take the opportunity for some romance with their partner. Whether it's a quiet meal in or heading out for a romantic activity, Valentine's Day is a great occasion to spend some quality time with your partner, and there are plenty of options in Manchester for a truly romantic evening.
We've put together nine of the best, most romantic places you could visit this Valentine's Day in Manchester city centre.
1. Cloud 23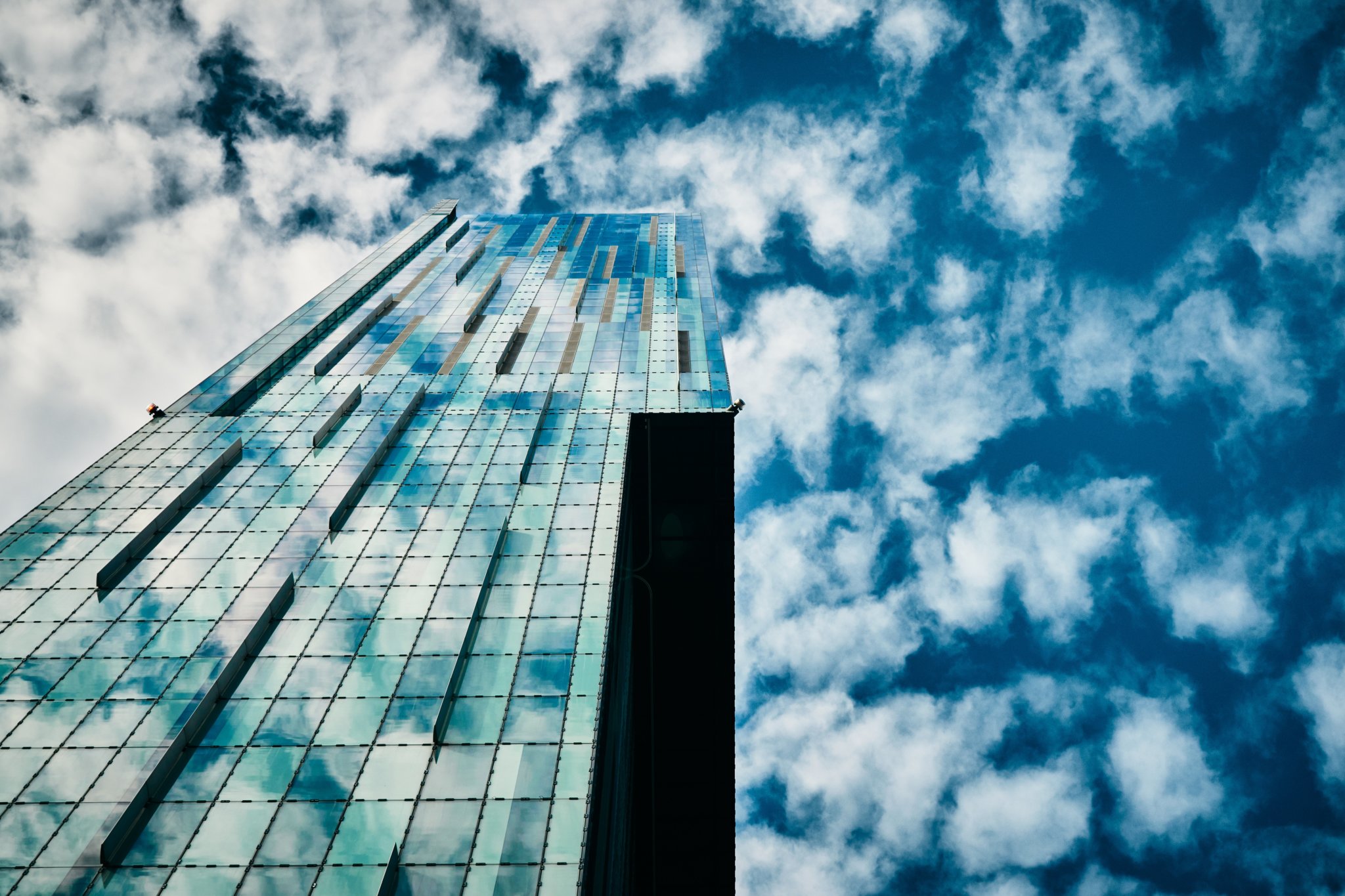 Without doubt, this is definitely one of the most romantic places you can enjoy a date at. Located on the 23rd floor of Beetham Tower, which was until recently the tallest building in the UK outside of London, Cloud 23 is a cocktail bar like no other.
The bar is surrounded by floor to ceiling windows that offer expansive views of the city and beyond, the perfect backdrop for a romantic night out.
Manchester is woven into the bar's image, offering a cocktail menu named after key events and locations in the city's long-lasting history, including "Mamucium", "Belle Vue Speedway", and "The Hacienda". There's also a cocktail named after Graphene, which was created at Manchester University in 2010, and another named "Vegetarian Society", based on a chapel in Salford being seen as the birthplace of vegetarianism.
If you fancy a bite to eat, Cloud 23 isn't a restaurant, but does offer a small menu of food, with their current speciality being a range of Bao buns.
More information: cloud23bar.com
2. An Escape Room
One thing Manchester certainly isn't short of is escape rooms. Solving puzzles in a locked room isn't something that might be considered romantic, but it's definitely an alternative to the standard date to think about.
In the late 00s, the escape room industry started in Japan, later spreading to Hungary before becoming much more widespread. The UK now has a huge market for it, with Manchester having plenty of options for you to enjoy your Valentine's Day with a twist.
Breakout Manchester was the first escape room to open in Manchester, since expanding to two city centre locations with 16 games available – options include a cursed carnival, a magical gingerbread house, and a creepy motel.
Elsewhere, Lucardo is a highly rated escape room company based in Ancoats, offering games that will have you attempting to steal valuable gems from a vault, trying to escape from prison, or taking your entrance exam at the University of Magic!
Other options include popular chains such as Clue HQ, Escape Hunt, and Escape Reality.
3. Alston Bar & Beef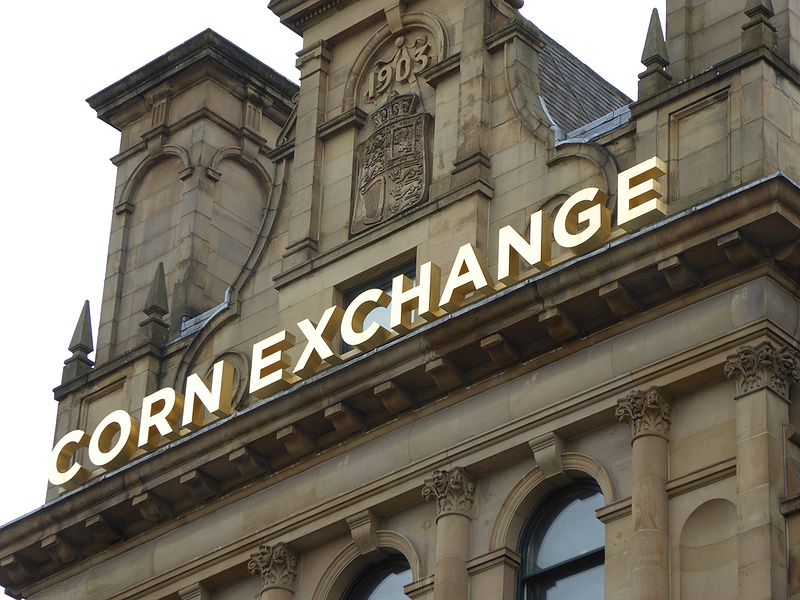 Alston Bar & Beef is a restaurant based in the Corn Exchange, with a classy interior that will give off the right vibes for a romantic meal.
The restaurant has a diverse food menu of high quality dishes, but as the name suggests, the main attraction is the range of steaks on offer. They stock a wide selection of steaks made from 'Tweed Valley beef' and supplied by a high quality butchers based on the Scottish borders. With steaks of all sizes, including large butcher's cuts for sharing, Alston is a great location for a romantic steak night.
There's also a bar with a huge selection of gins, categorised under six different flavour types on the menu to make choosing easier. The bar offers gin masterclasses too – a great activity for any gin-loving couples!
More information: alstonmanchester.co.uk
4. Junkyard Golf
Again, it's not always quiet sit-down meals that make a good Valentine's Day. Couples who enjoy some competitive fun might like to spend a part of their date night playing some golf!
Junkyard Golf offers mini-golf with a twist, the twist being each course's unique decoration style.
'Gary' is a course that true to the business's name, has a strong junkyard vibe. Filled with written-off cars and junk, this golf course will keep you entertained with 90s tunes and a slide, amongst other things. The 'Bozo' course is their circus/fairground themed option, filled with creepy clowns, while 'Pablo' brings a jungle feel to Manchester.
There's something to choose from for everyone, with Junkyard Golf sure to provide some entertainment for couples.
More information: junkyardgolfclub.co.uk/manchester
5. James Martin Restaurant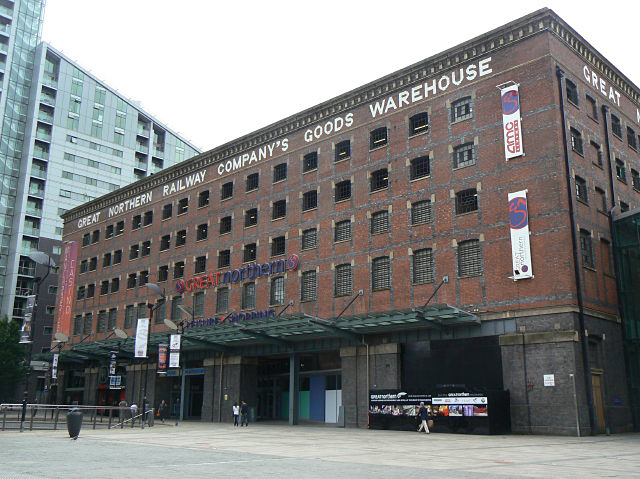 Based within the Great Northern Warehouse casino is a great place for foodie couples to enjoy a meal. Former 'Saturday Kitchen' star James Martin, owner of several restaurants, has one of his fine dining establishments here.
Open since 2013, the restaurant has gained a strong reputation, and for good reason too.
The A La Carte menu offers versatile options, while there's also a Sunday Roast menu that adds a great twist to the usual standard. The tasting menu is where to go though for the proper experience, with matching wines for each course an option to take up. The five course tasting menu includes mackerel sashimi, and pine roasted wood pigeon.
More information: jamesmartinmanchester.co.uk
6. All Star Lanes
Another option for those looking for a more light-hearted option, All Star Lanes is a place to enjoy a competitive round of 10-pin bowling.
All Star Lanes has several bowling lanes at their location in the Great Northern Warehouse, but it's not just a simple bowling experience. You can combine your game with a meal at their on-site restaurant, with a menu featuring a range of great burgers, steaks and more.
They've also got a bar that's so well stocked they have a 'whiskey room', as well as a cocktail menu with something for everyone – a mix of the usual classics, and some tasty-sounding unique creations.
More information: allstarlanes.co.uk/locations/manchester
7. Rosso Restaurant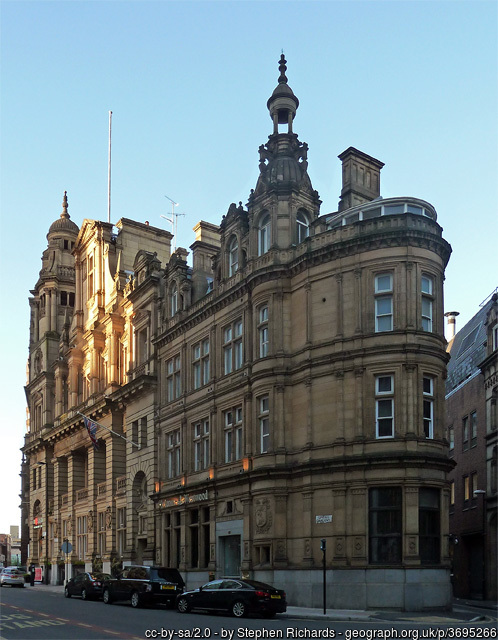 One of Manchester's most well known restaurants, Rosso is definitely a place to consider for a romantic meal for two.
With a menu of high quality Italian dishes, there's plenty to enjoy here, including a range excellent pasta dishes, and stonebaked pizzas.
If you fancy a drink, the restaurant has a bar stocked with a huge range of spirits. The large drink selection enables Rosso to have an expansive cocktail menu, with many varied creations.
Being located within one of Manchester's historic buildings means Rosso has a breathtaking interior, which goes hand in hand with the excellent food.
More information: rossorestaurants.com
8. NQ64
If you're looking for an alternative to the usual romantic date night, then the bar NQ64 in the Northern Quarter is a great idea to try.
As bars go, this is one for those who enjoy a unique cocktail or a craft beer, with an ever rotating selection of IPAs available in addition to their own cocktail creations.
As good as the drink options are, the real highlight of NQ64 is the fact it's an 'arcade bar'. The location is filled with retro arcade games such as Pac-Man, Street Fighter, and Space Invaders, with classic consoles such as the Sega Mega Drive and Super Nintendo also available for some playtime.
NQ64 is top of the list for nostalgic, fun date nights with a twist!
More information: nq64.co.uk
9. Tattu Restaurant
Located in Spinningfields, Tattu is a glamorous Chinese restaurant that fits right in with the contemporary, classy businesses of the area.
With mood lighting and a unique interior design that features trees amongst other things, this is a romantic looking spot to enjoy some great food.
The menu at Tattu combines the traditional Chinese food you've come to know and love with a fine dining experience, also incorporating exciting, unique dishes for those looking to try something new.
There's also a drink menu featuring many tasty cocktails, including some Chinese-inspired creations.
More information: tattu.co.uk