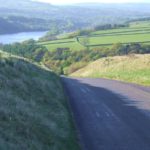 As well as our head office on Deansgate in Manchester City Centre, Davis Blank Furniss has a team based in the Derbyshire market town of Glossop.
Glossop is a lovely town to be a part of, with the location finding itself in the North West of the High Peak region, itself a piece of the beautiful Peak District national park. Also sharing the honour of being located in this excellent area are towns including Buxton and Chapel-en-le-Frith, and picturesque villages such as Castleton, Edale, and Hayfield.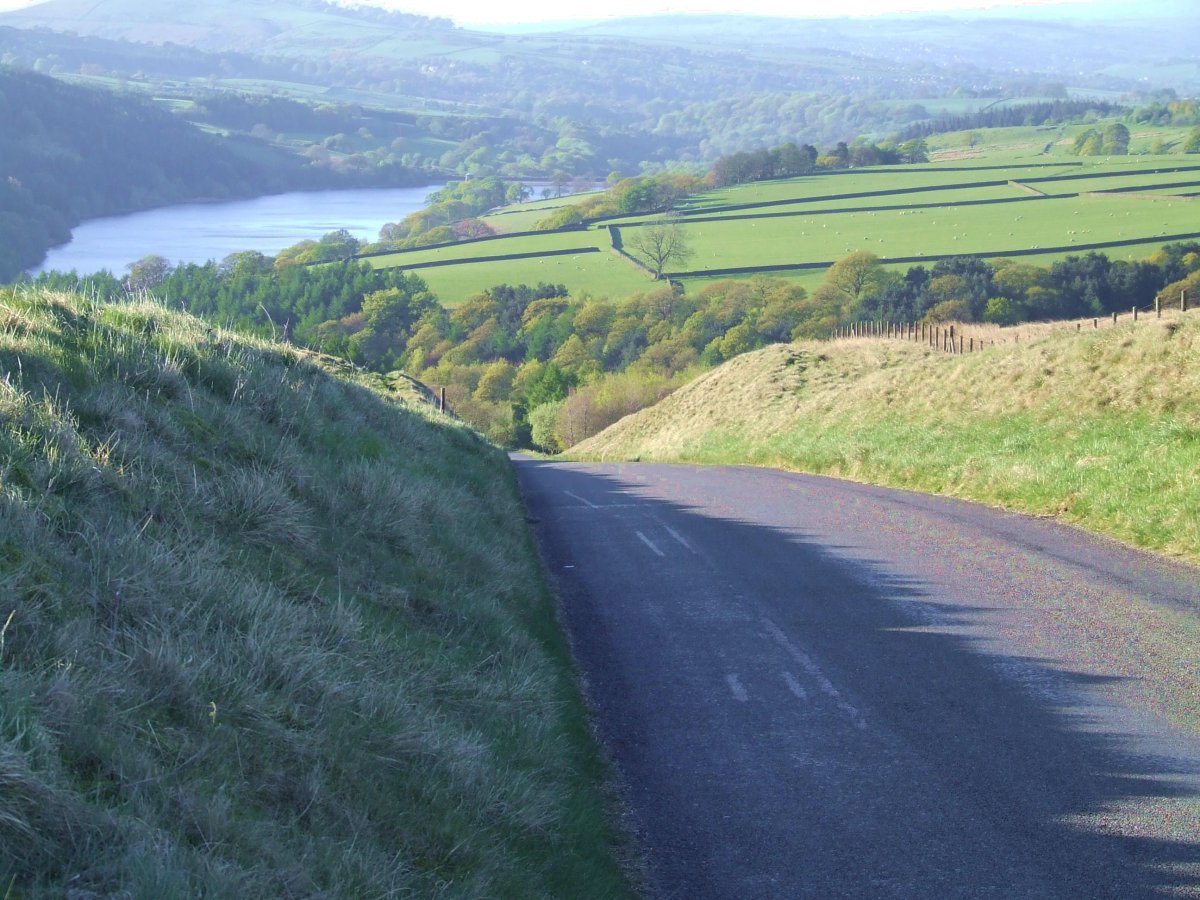 All of these places are home to a vast array of businesses, including cosy, countryside pubs and restaurants, relaxing hotels, and interesting shops. Wanting to celebrate the High Peak, we contacted a number of these businesses asking them for their answers to the following question:
"What do you love about the High Peak?"
Whether it's the large array activities, the beautiful scenery, the people, or the breathtaking walking routes, we heard back from a great variation of businesses.
Here's what they had to say…
---
Balloons by Celebrations
16 Terrace Road, Buxton, SK17 6DU
balloonsbycelebrations.co.uk
Living and working in Buxton allows us to enjoy the incredible scenery all around us. There's some fantastic history too, from stately homes to spectacular caves which now make popular visitor attractions. The air is fresh and the general pace of life is a little more laid back, which all helps to give a happier life with just a little less stress!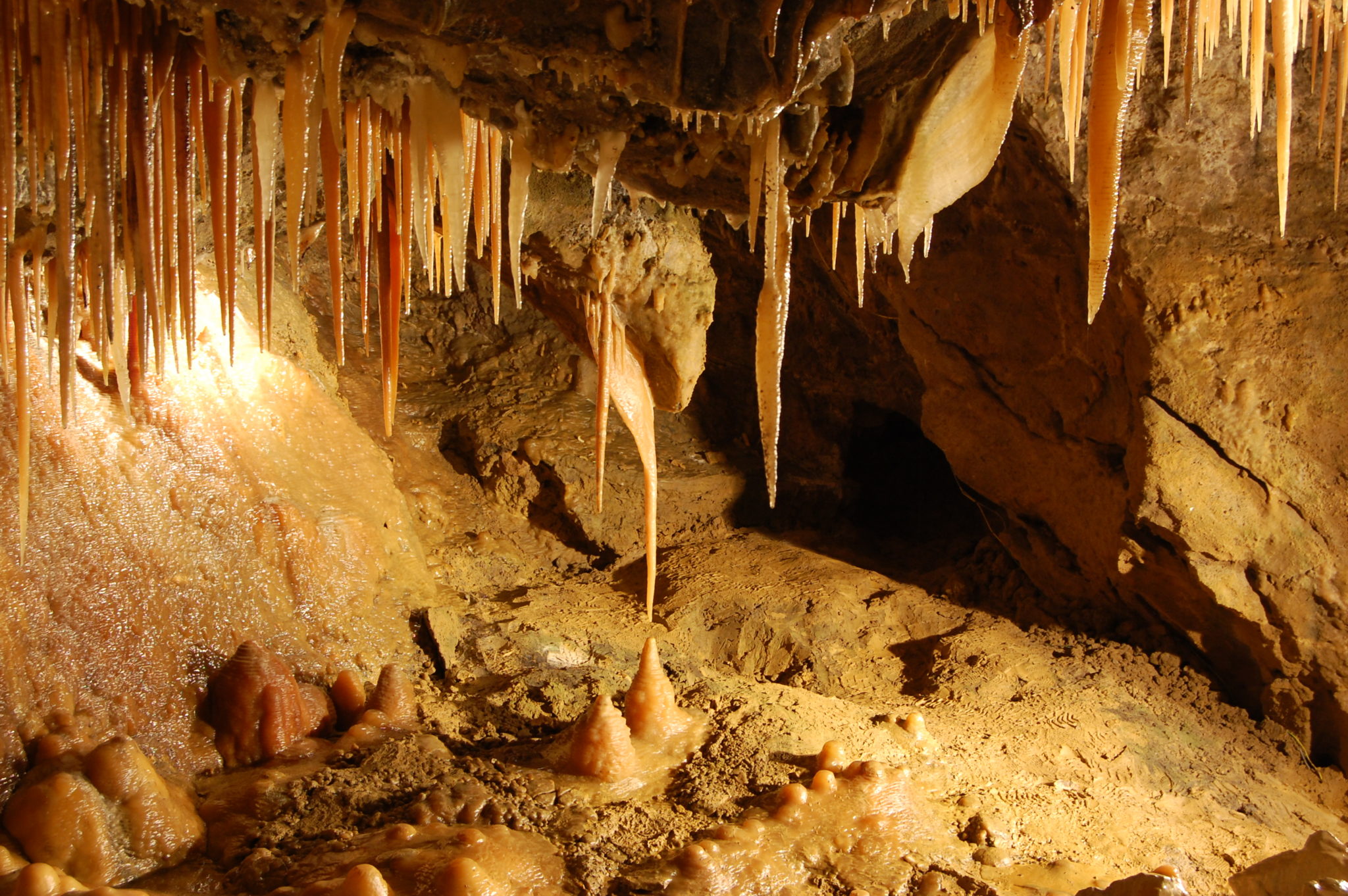 ---
Elephantstones Gallery
6 Church Street, Hayfield, SK22 2JD
elephantstones.co.uk
For Elephantstones Gallery, the High Peak is a constant source of inspiration. The landscape, the weather, the visibility of the seasons and the shaping of the environment by farming and industry are all sparks for our creativity when making works for the gallery. Wild and remote, yet just minutes from urbanity if that's what the day needs – picture perfect, perfectly placed!
---
The Globe
144 High Street West, Glossop, SK13 8HJ
theglobeglossop.co.uk
The High Peak is a stunning place to live. Lots of small businesses throughout the town of glossop and bars/pubs to call in. There is a range for everyone's taste. We see faces travel from all over to visit our pub with us doing vegan food for over 15 years. There are many lovely walks to take and places to visit.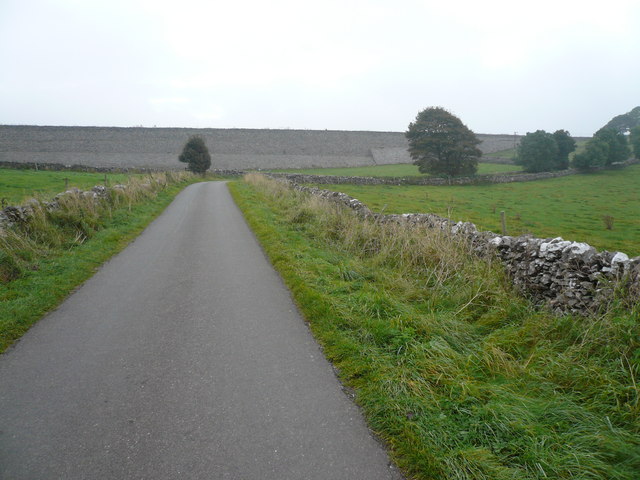 ---
Millie's Tearoom
7 Church Street, Hayfield, SK22 2JE
millieshayfield.co.uk
High Peak has always been one of my favourite places to visit for walks – from the beautiful scenery to independent coffee shops there is always something to make the heart smile. Recently I have been lucky enough to be given the opportunity to run a Tearoom in Hayfield which has made me fall in love with High Peak even more – I have never felt more welcomed or part of a community. What I love about the High Peak is the natural scenery but above that how everyone, no matter who you are, belongs.
---
Old Hall Hotel
The Square, Buxton, SK17 6BD
oldhallhotelbuxton.co.uk
The Old Hall Hotel in Buxton is reputed to be the oldest hotel in England. With a rich history that dates back thousands of years and includes some notable guests including Mary Queen of Scots herself, the hotel now stands as one of the spa town of Buxton's most popular places to stay, nestle deep in the heart of the Peak District. The Peak District National Park is an area of extreme contrasts and natural beauty including farmland, forests, limestone plateaus, dry stone walls, deep valleys, steep peaks and gritstone moorland. It offers some of the best walking, cycling and climbing the British Isles has to offer.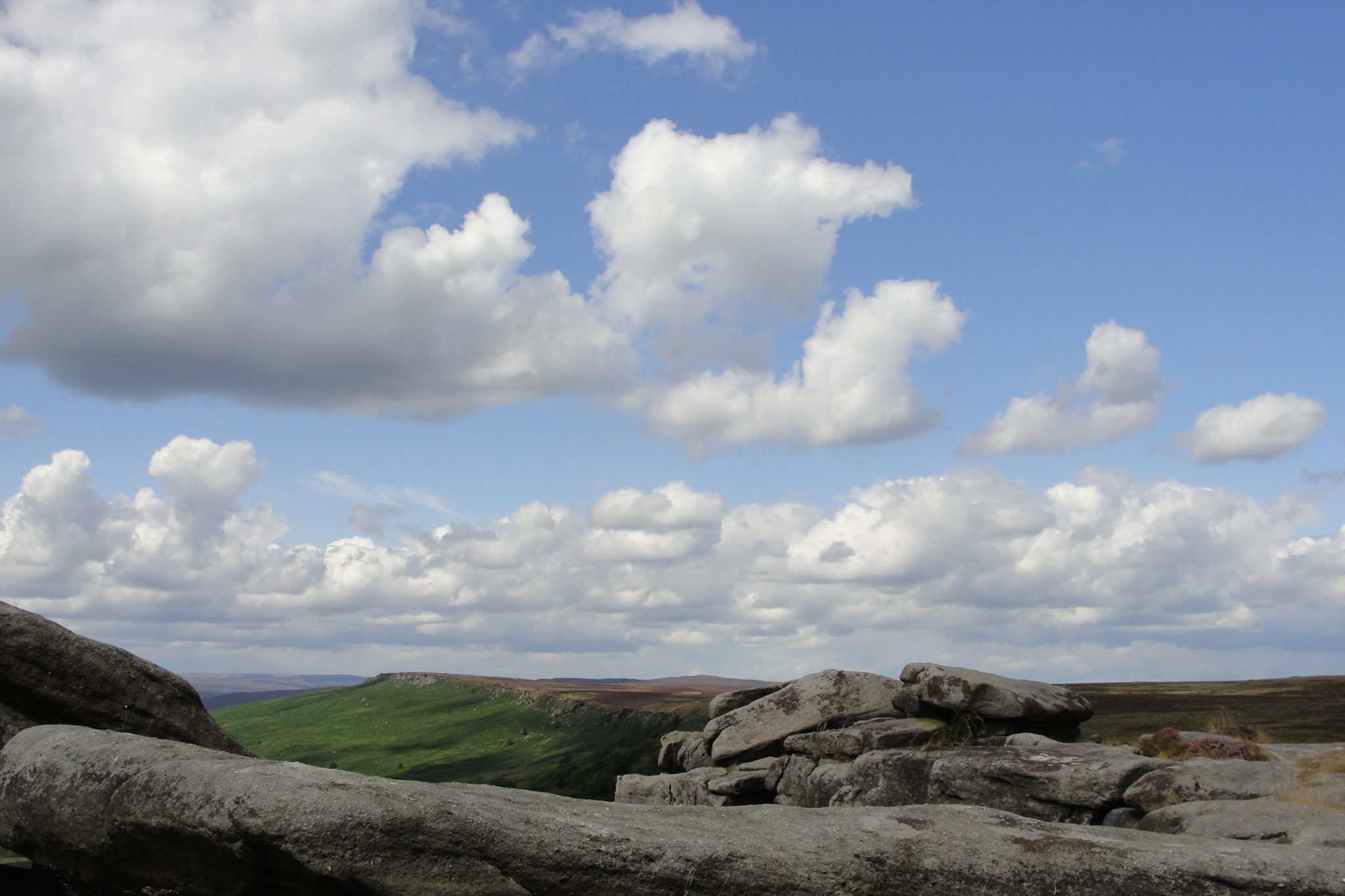 ---
The Judith Mary II
Canal Basin, Whaley Bridge, SK23 7LS
judithmary2.co.uk
I love sunny afternoons sailing down the beautiful Upper Peak Forest Canal with different people each day, seeing the scenery through their eyes and remembering not to take it for granted.  Being met at the turning point by a flock of ducks sounding like they haven't been fed for a week and seeing the seasons change and new life begin.
---
The Royal Hotel
Market Street. Hayfield, SK22 2EP
theroyalathayfield.com
The pretty village of Hayfield is a little gem of a destination in the High Peak, nestling at the foot of the Kinder Scout plateau, the highest point in the Peak District National Park. Numerous great hiking and biking trails of all grades start from the village. It also has several pubs serving great food and ales, a restaurant, plenty of places to stay, art galleries and other shops. Don't miss the May Queen Festival in May, the Well Dressings in July or the Hayfield Country Show & Sheepdog Trials in September. The village makes a good base from which to explore the local attractions of Chatsworth, Lyme Park, the caverns of Castleton and the Georgian spa town of Buxton.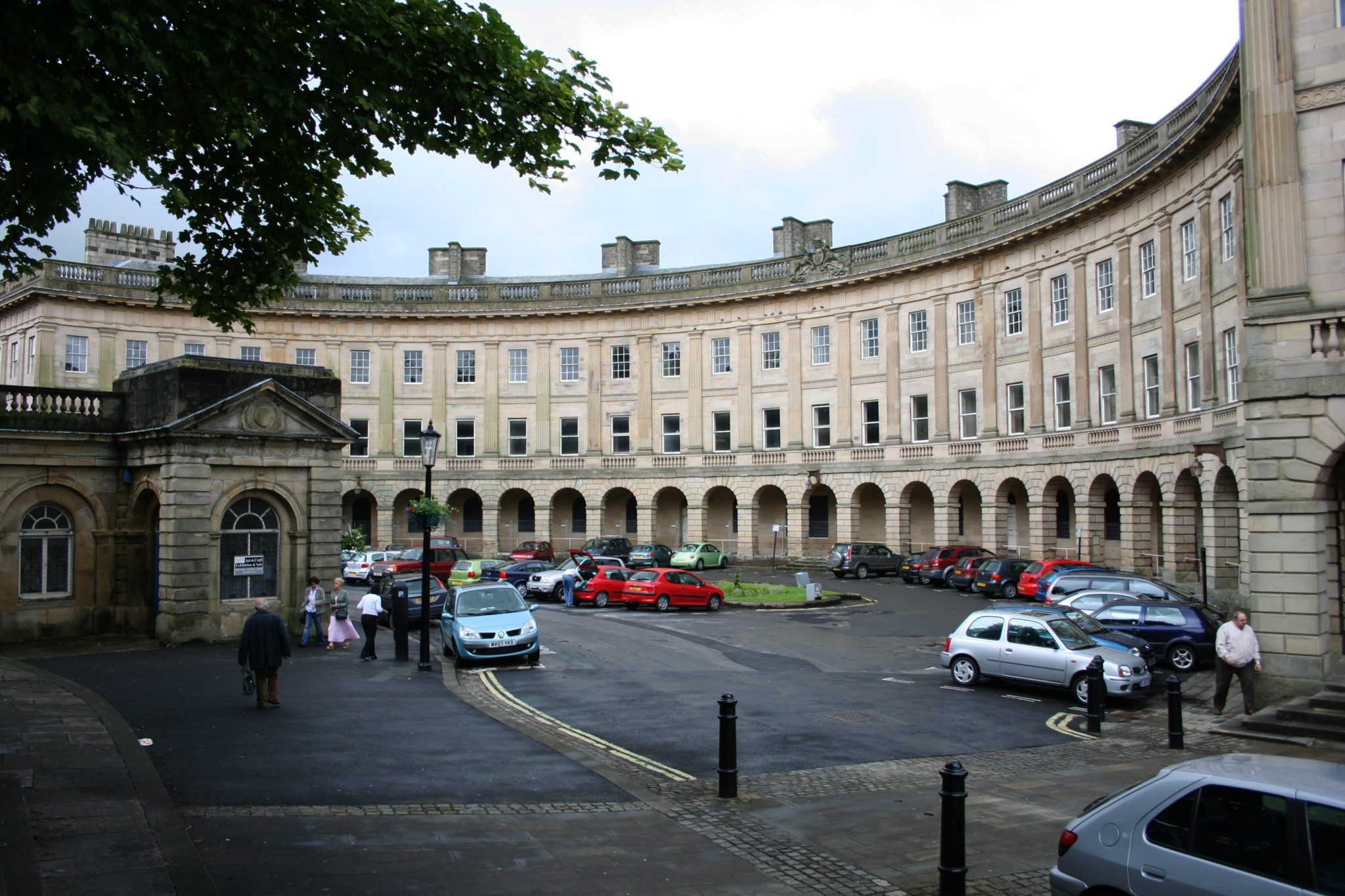 ---
Hand Picked by Henrietta
27b Market Street, Chapel-en-le-Frith, SK23 0HP
henrietta.gift
Why do we love the High Peak……Well where to start!?
Anyone who is lucky enough to call the High Peak home could tell you exactly why. We are well situated and central which means we get the best of both worlds, from roaming countryside to city centre in under an hour. High Peakers are very friendly and welcoming folk and community spirit is high amongst the beautiful towns and villages where can you find fabulous bespoke shops and traditional old English pubs. The changing seasons bring spectacular and often breathtaking views to the High Peak making it a popular place to visit.
---
History, attractions, people, businesses, but mostly the beautiful scenery seem to be the High Peak highlights based on the above contributions. It's a beautiful part of the country to be based in, and we're grateful to everyone who took part in this article.
Read more: 7 reasons to visit the beautiful High Peak