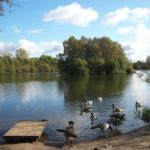 Manchester might be well known for being all grey skies and showers, but we do get hit with a little bit of sun every now and then.
Last summer was sweltering in the city centre, with temperatures in June 2018 peaking at 30°C, while it looks set to be another hot and sunny season this year.
Whilst Manchester has a whole host of excellent museums, galleries, shops, and restaurants to enjoy, they're not all places you want to be stuck inside during periods of warm weather. So what can you do during the summer in our great city? Well, here's a few places you can visit and events you can attend this summer.
1. Heaton Park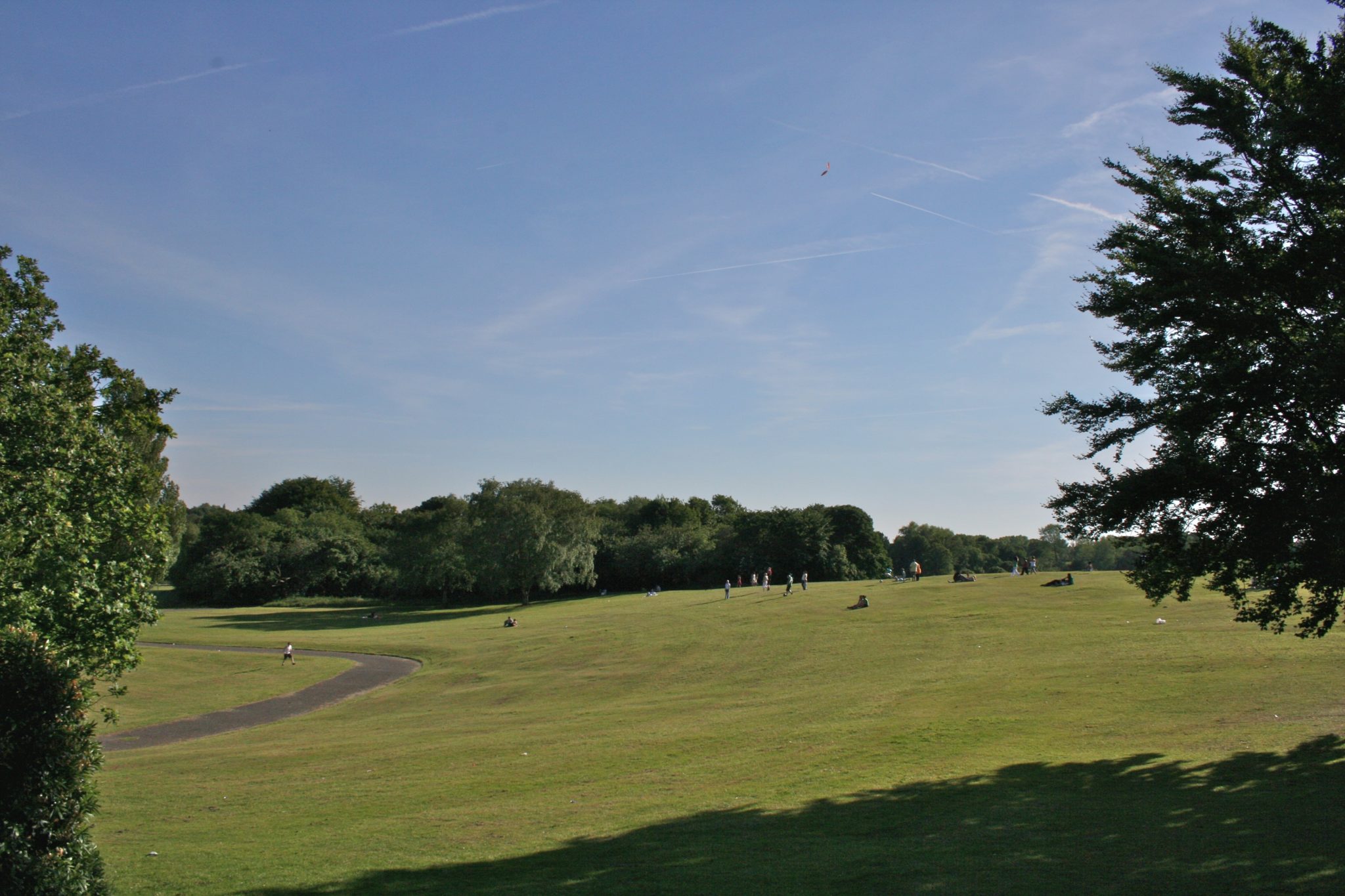 Heaton Park is one of the most well known parks in the North West of England, and according to an Ordnance Survey list, is the 52nd biggest in the UK. Well known for the annual Parklife festival, other events held in the park include occasional gigs from artists such as the Stone Roses and Courteeners, open-air theatre productions, and sporting activities such as the Race for Life.
The park is a vast, beautiful space to visit on a day of nice weather, with lots of open green space to relax in, and features including a boating lake, and ornamental temples and lodges scattered around the land. Heaton Hall is also located in the park, regularly open to the public for tours with collections on display for your perusal.
The park is also home to lots of fun activities for the summer months, including a land train to ride on, and a free-to-access farm with lots of animals to meet. There are also a few cafes and food outlets to keep you going throughout your day in the sun.
2. Caribbean Carnival of Manchester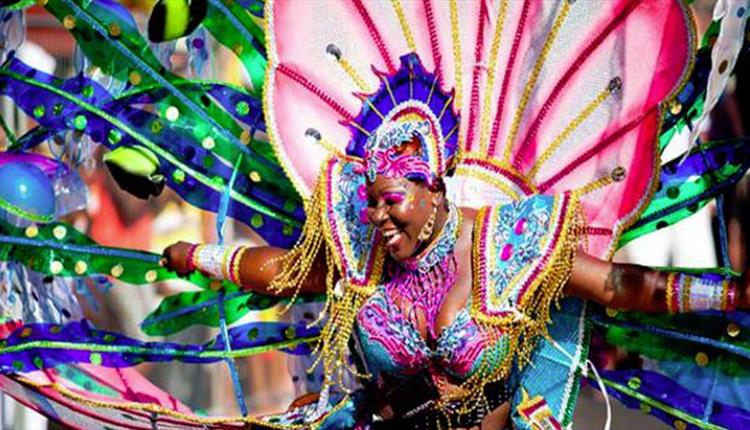 An annual event in the Manchester calendar is the popular Caribbean Carnival, which takes place in Alexandra Park, on the border of Moss Side and Whalley Range.
Whilst currently there are few details about the event, most likely due to a recent change in organisation, the carnival will take place over the weekend of 10-11th August, celebrating the culture of the Caribbean, with music, dance and colourful costumes.
As always, the event is expected to be host to a number of music acts, and tasty food from talented Caribbean chefs.
3. Stadium Tours
While this list of activities has an outdoor focus, you can enjoy a bit of a both with a stadium tour.
If you're missing all of the regular football action during the summer break, you can get your fix with a trip to the Etihad Stadium or Old Trafford, homes of two of the biggest teams in world football.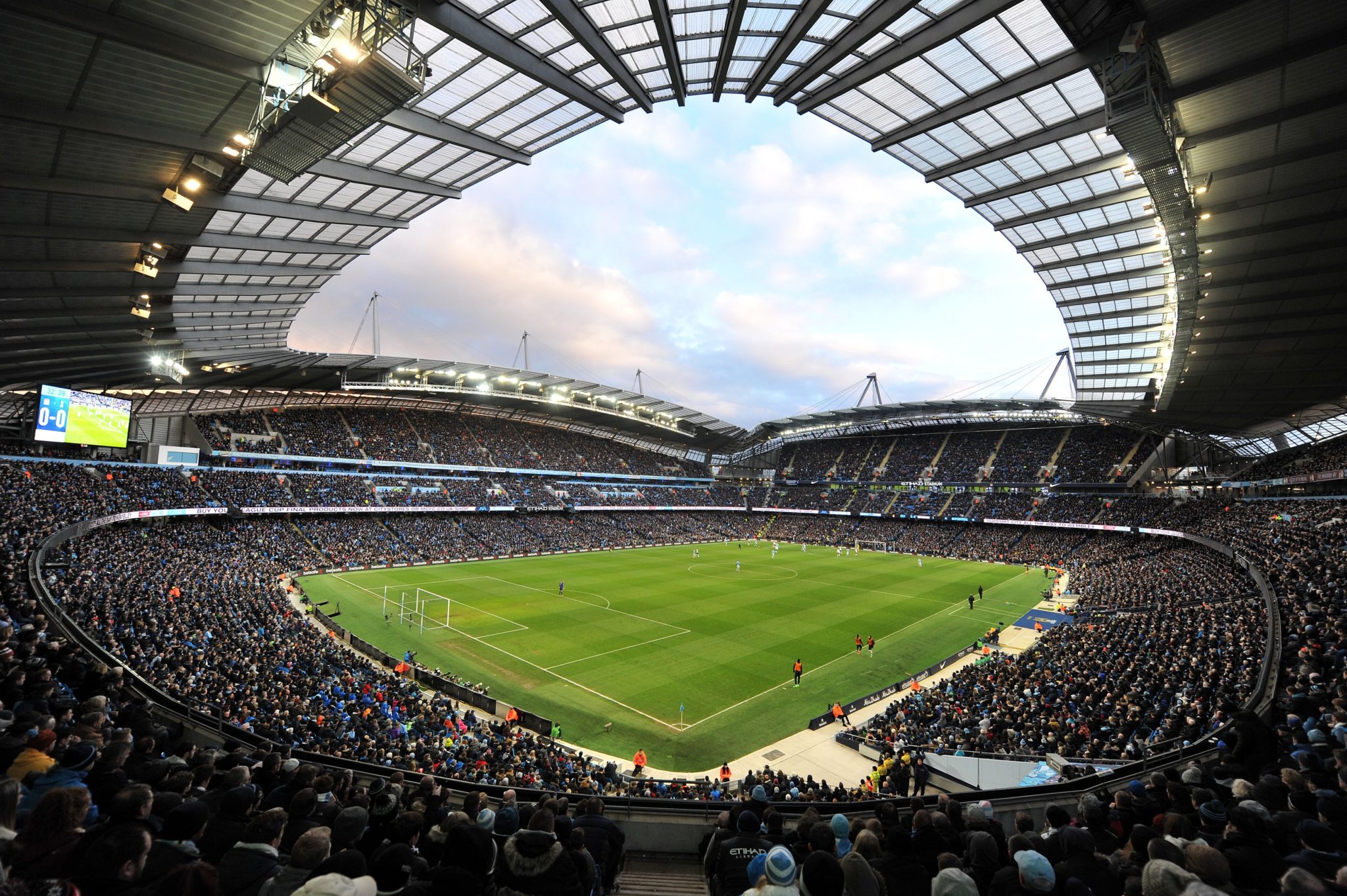 From just £25 per adult, you can see behind the scenes at the ground of current Premier League champions Manchester City, allowing you to sit in the press conference room, the seat of your favourite player in the dressing room, and in Pep Guardiola's dugout seat. Another tour option takes you across the road to the City Academy, with a further look at the state-of-the-art training facilities, and mini-stadium.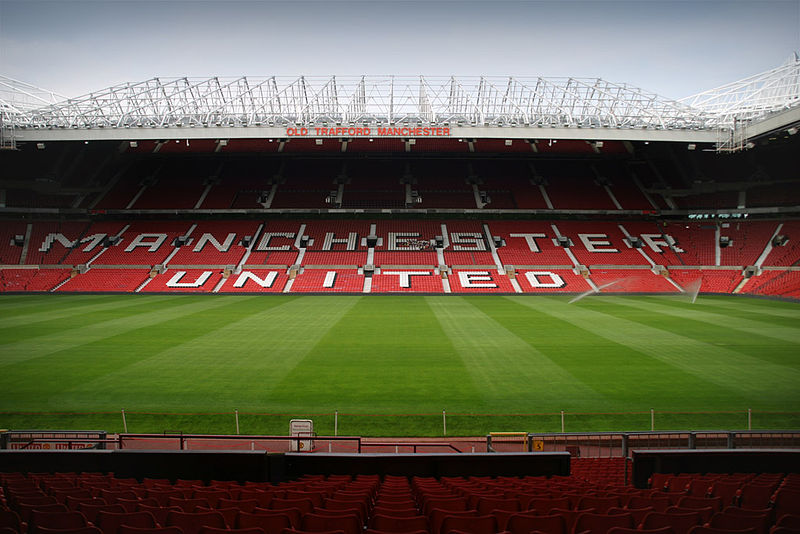 Over at Old Trafford, a similar tour is available at Manchester United's historic ground, allowing fans to see the dressing room, dugout, and VIP room which has been home to many big names. The tour also includes access to Manchester United's large museum, allowing you to look at collections from the club's expansive history. See old kits, trophies, photography and footage as you learn more about one of the most well known football teams in the world.
4. Manchester Pride Festival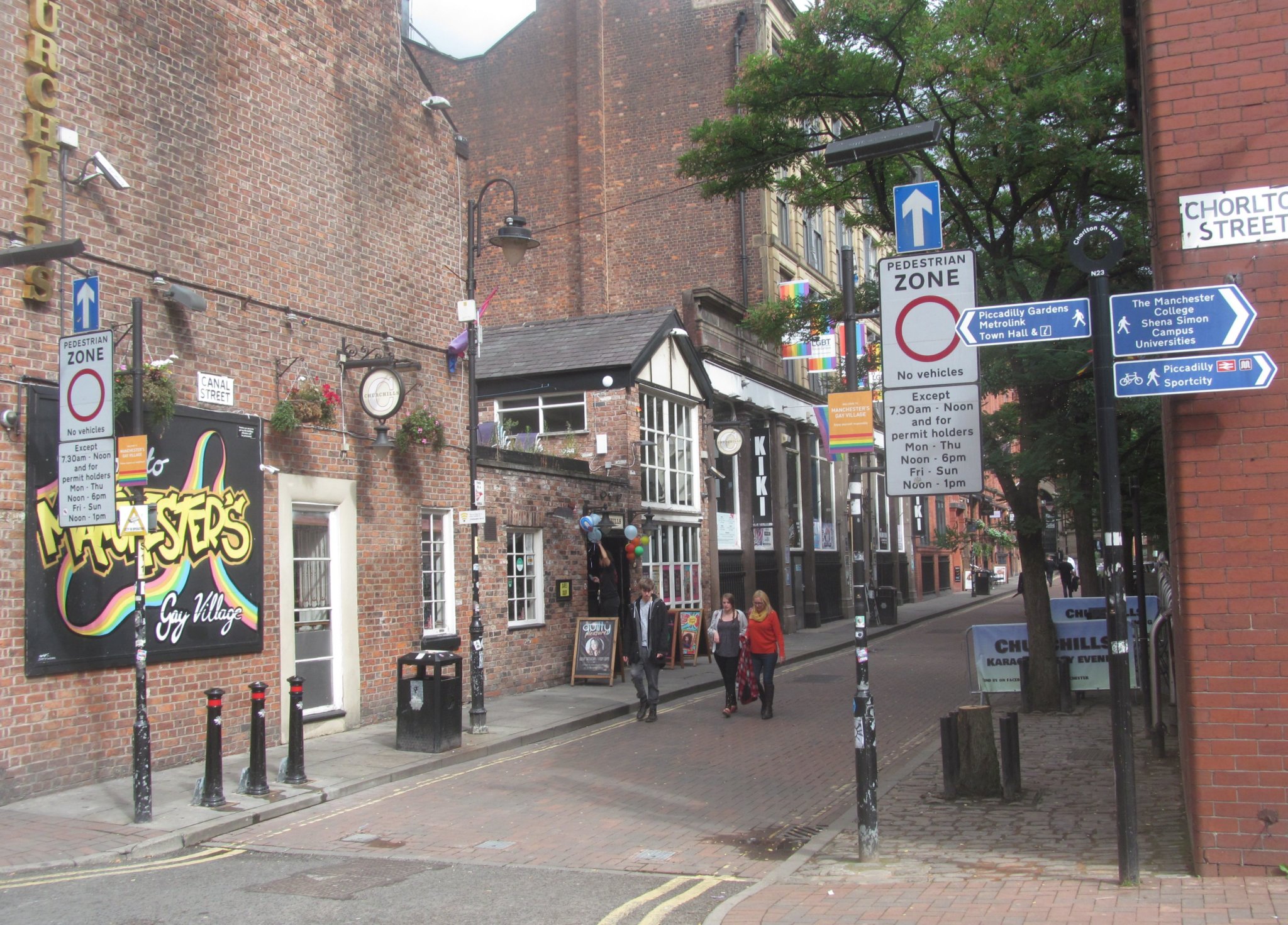 Another of Manchester's most popular annual events, the Pride Festival will this year take place from 23rd-26th August, celebrating everything LGBTQ+. One of the country's biggest Pride events, this year's Manchester festivities have been revamped and relocated, with a live music event taking place at the former Mayfield Depot near Piccadilly Station. Confirmed artists include Years and Years, Bananarama, Pixie Lott, and Basement Jaxx among many others.
Despite the location change, there'll still be a big party atmosphere in the Gay Village, and a parade through the streets of Manchester. Pride is set to be a fun few days, which hopefully will be blessed with good weather to make it a must-do this summer.
5. Fletcher Moss Park & Botanical Gardens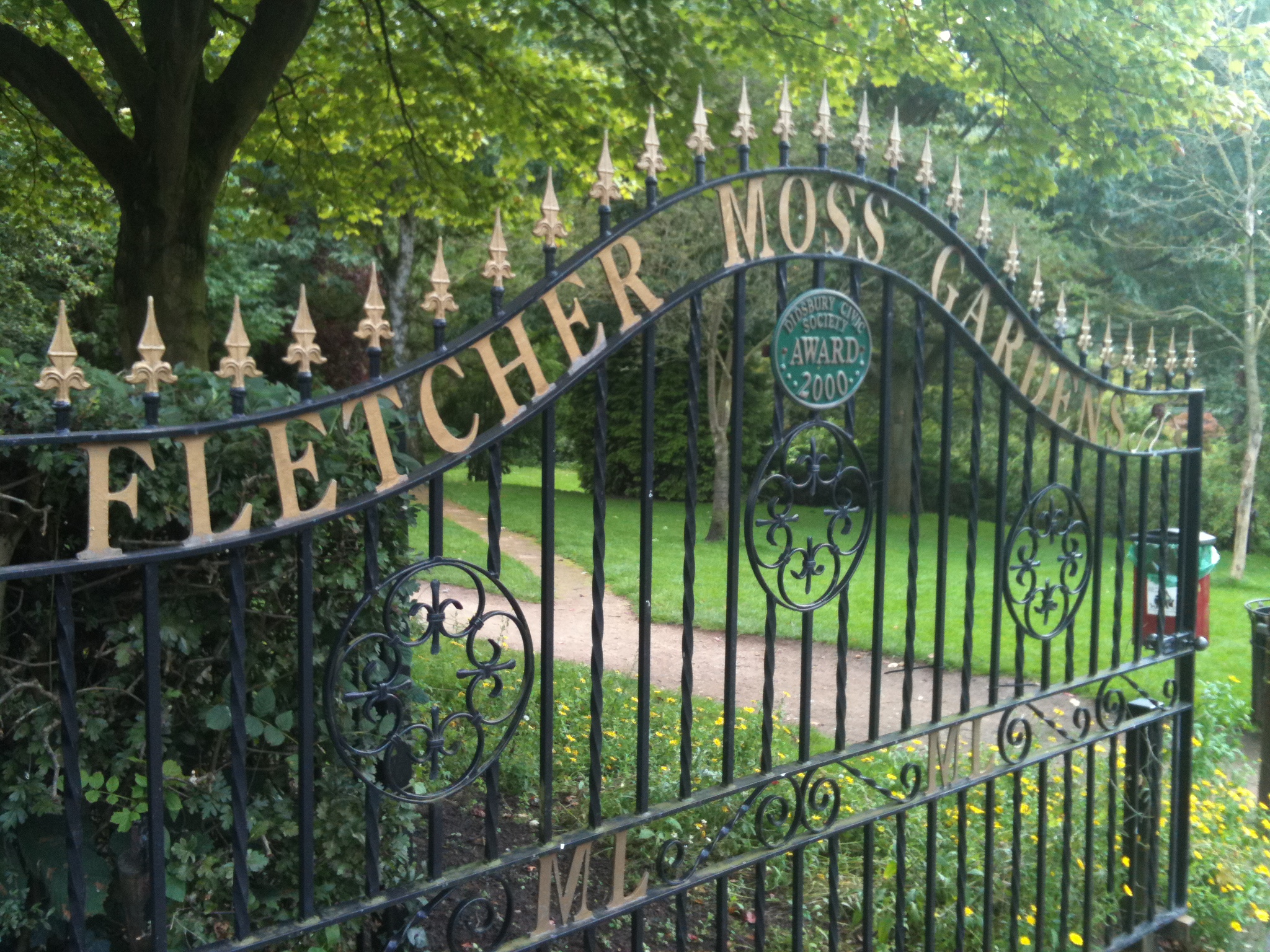 Out of the city centre in Didsbury is the beautiful Fletcher Moss Park and Botanical Gardens. While maybe not as well known as Heaton Park, there's still plenty to see and do here, and is a must-do for those looking to catch a bit of sun in lovely surroundings.
The gardens are home to a varied collection of plants, including some rare trees, and nature reserve with many species of birds.
The park is well-kept by a group of dedicated volunteers, with rock gardens and the former home of botanist Robert Wood Williamson, known as The Croft, also on the grounds.
It's a nice place to spend some hours basking in the warm weather, surrounded by nature and wildlife.
6. Castlefield Urban Heritage Park

Declared as the world's first urban heritage park in 1982, Castlefield is a beautiful inner-city spot that can be a nice place to spend some time this summer. The area has a lot of open space, surrounded by architecture that highlights Manchester's industrial heritage.
Castlefield is a designated conservation area, and is home to a number of interesting and impressive sites. The canal basin is a great place to sit and watch boats pass in the sun, with the Bridgewater Canal one of Castlefield's most prominent features.
The heritage park itself is a welcome bit of green space in the hustle and bustle of the busy city, and also features the reconstructed Mamucium Roman fort, originally built in AD 79. The ruins of the fort remained until the industrial revolution in the late 18th century, but have since been authentically recreated for the public to explore.
7. Chorlton Water Park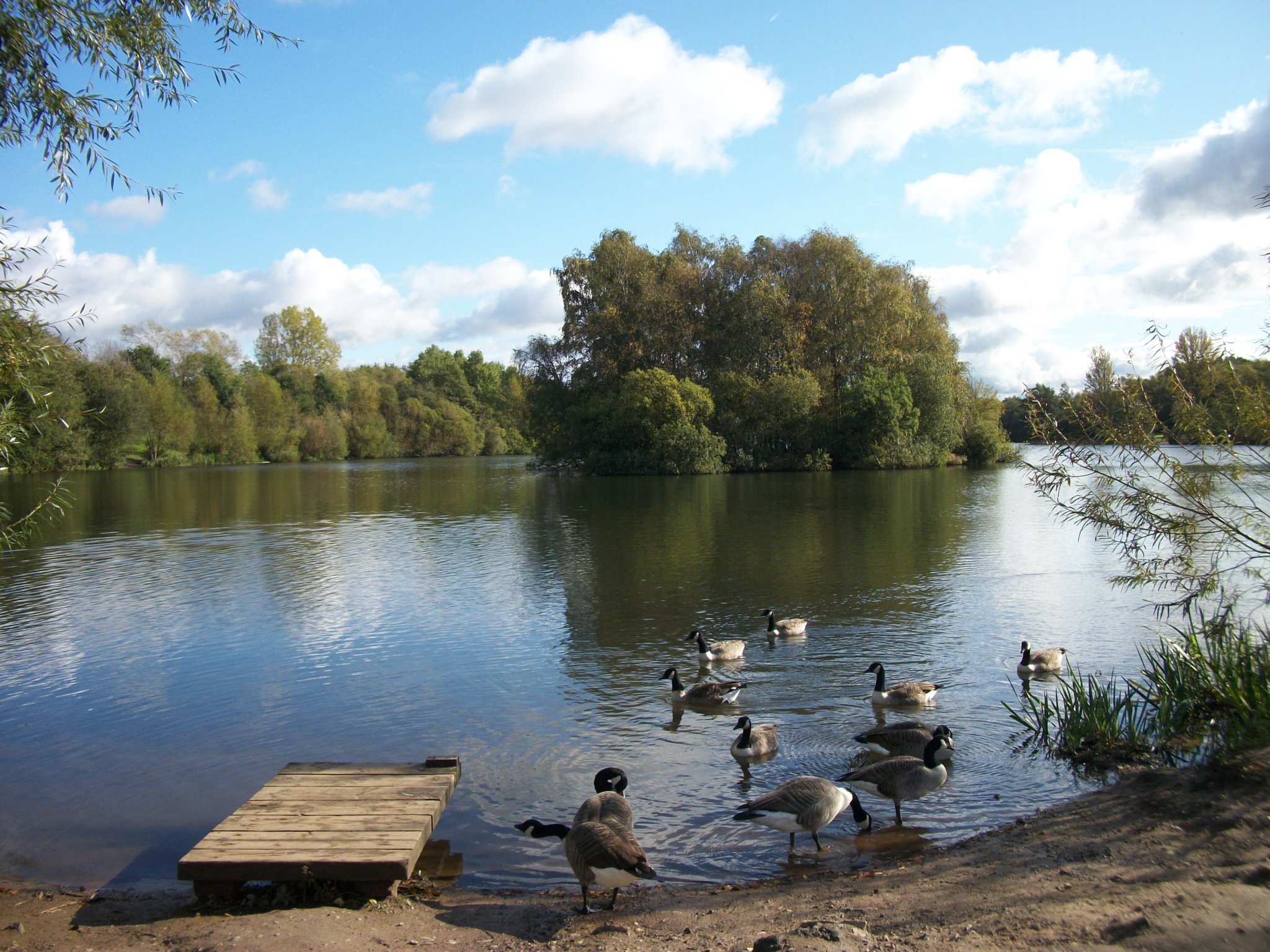 Another great option outside of the city centre, Chorlton Water Park is a location that is perfect for a scenic walk. This nature reserve has a route that takes you around the park's central man-made lake, now available for use in water-sports including canoeing and windsurfing, and also available for course fishing.
It's a nice place for a summer day stroll, with paths allowing you to take in the peace of the lake, while the picnic benches scattered around the area mean you can sit and relax by the water.
---
Davis Blank Furniss are a firm of solicitors in Manchester based on Deansgate. To find out more about our services get in touch with our friendly, knowledgeable team.